Hello everybody!
Welcome to the ASAHI KAIHATSU website!
Nice to meet you – I'm Yuji! At Asahi Kaihatsu we are dedicated to the real estate business and for more than 60 years we have been a leading company in Owariasahi, Aichi.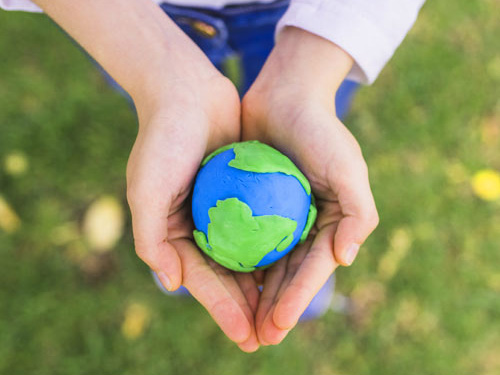 We are currently expanding our client market to foreign residents interested in buying or renting property in Japan.
To help our future clients, we have qualified personnel who have experience studying and working abroad.
In my case, thanks to living and working in other countries, I have gained experience in different fields. Therefore, I understand how difficult it can be to understand all the regulations of another country, especially when buying or selling a property. This is not a problem that only affects people moving to Japan from other countries.
It is also very challenging for Japanese people to understand the technical vocabulary and the rules of the real estate market in Japan.
For the reasons I have mentioned above, I would love to help foreigners who are interested in doing real estate business here.
While we are a real estate company focused on Aichi prefecture, we can extend our services to all of Japan.
If you want to buy, sell, or rent a property, please do not hesitate to contact us. We will gladly be at your service!
Yuji Tajima
Real estate consultant
Contact
Cell/ WhatsApp: +81 90-3455-5594
E-mail: yuji@asahi-k.jp
Business hours 09:00-17:00
Closed on Wednesdays